10 New Styles!
Topic: Site Builder Updates
You wanted more, so we're delivering: 10 new styles for the builder! Take a look at what we're rolling out: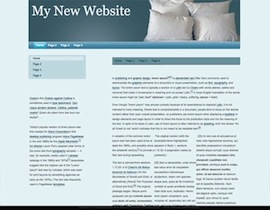 Bed of Blue: This dreamy style is simple and clean. Perfect for hotels or a textile business.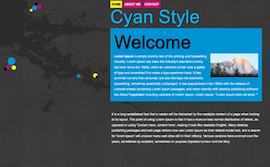 Cyan: Add a pop of colo to your website with this style - a great accent to any page.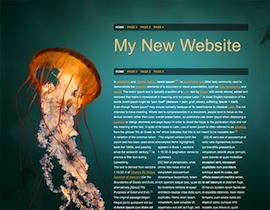 Jellyfish: This striking style will give your website that dramatic design you've been looking for.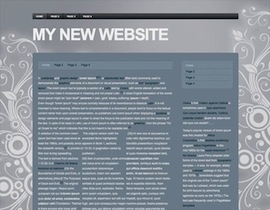 Luminescence: A delicate design for any business or personal site looking for a subdued accent to their site.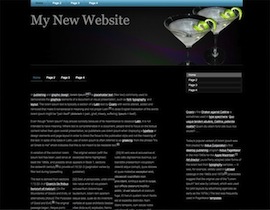 Martini: This sleek style is great for a restaurant or bar website - or to highlight your favorite beverage!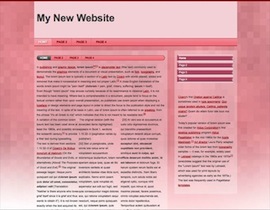 Pink Pixels: Perfect for the lover of pink with a retro 8-bit feel.
The Real Teal: Keep it simple with great color on your personal or business page - great for all types of pages.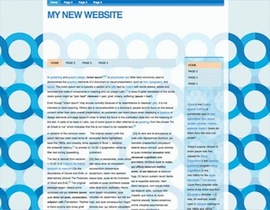 The Rings: A fun and playful style, great for a personal site or funky online shop.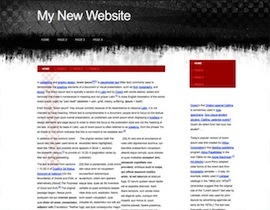 Treads: Have a site about your love of cars or your automotive business? This style will give it the theme it needs mixed with great design.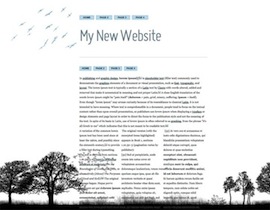 Trees: A calm style, great for personal pictures, stories, or personal business.