Featured Friday: Echoreason
Topic: Featured Friday
Today's featured site comes to us from an awesome band as well as awesome website builders! Echoreason, is a rock band out of Seattle, WA. The band started in 2010 and took a while to get up a website, but the one they have up now is amazing!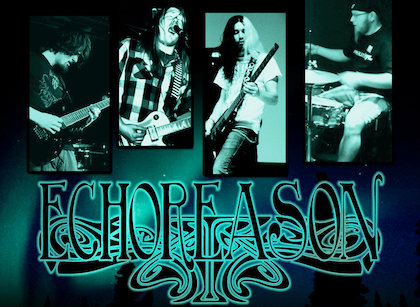 Echoreason has a super-easy to navigate website. You can read how the band got their start in the bio, listen to some music, and check out their tour dates. Currently it looks like they are currently sticking around Washington, but maybe if we get them enough traffic they'll be able to venture elsewhere!
Check out their site and listen to their music today! Visit echoreason.angelfire.com!