Featured Site: Karissa Harvey
Topic: Featured Friday
This week's featured site (although a little late!) is a stunning website - both design-wise and due to the beautiful artwork that artist and webmaster Karissa Harvey has created.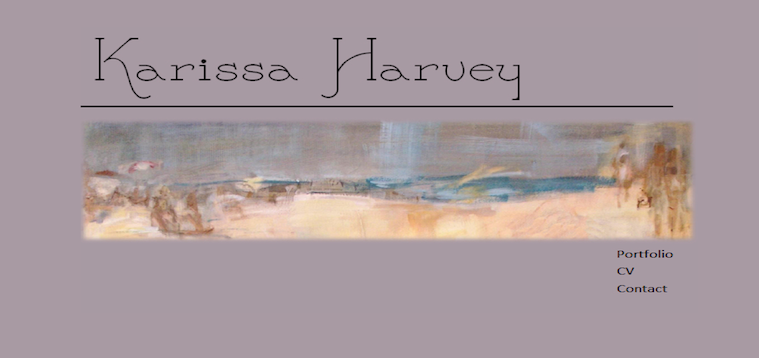 Karissa Harvey presents her solo artwork as well as her CV and a way to contact her right on her site. Her collection of work, "Sunbathers," is not only well crafted but has an interesting backstory about how she reimagined photographs that her grandfather took of sunbathers into large-scale full-color portraits.
Take a look at Karissa's site and flip through the paintings and read the whole story about the sunbathers. Also, keep checking in because if we're lucky, maybe she'll add more artwork soon!
Check it out at karissaharvey.com!