Featured Friday: The Little Green Door
Topic: Featured Friday
Are you a fan of magical fiction? The Little Green Door is just that. Check out Timothy Skinner's website for his book, The Little Green Door.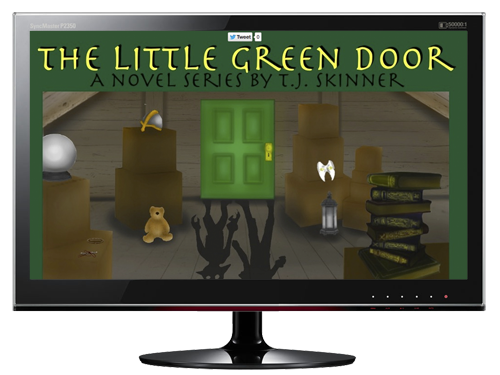 You can read exerpts from the book as well as information about the author and more about the elements in the story. A great example of an author's website.
Check out: littlegreendoor.angelfire.com today!